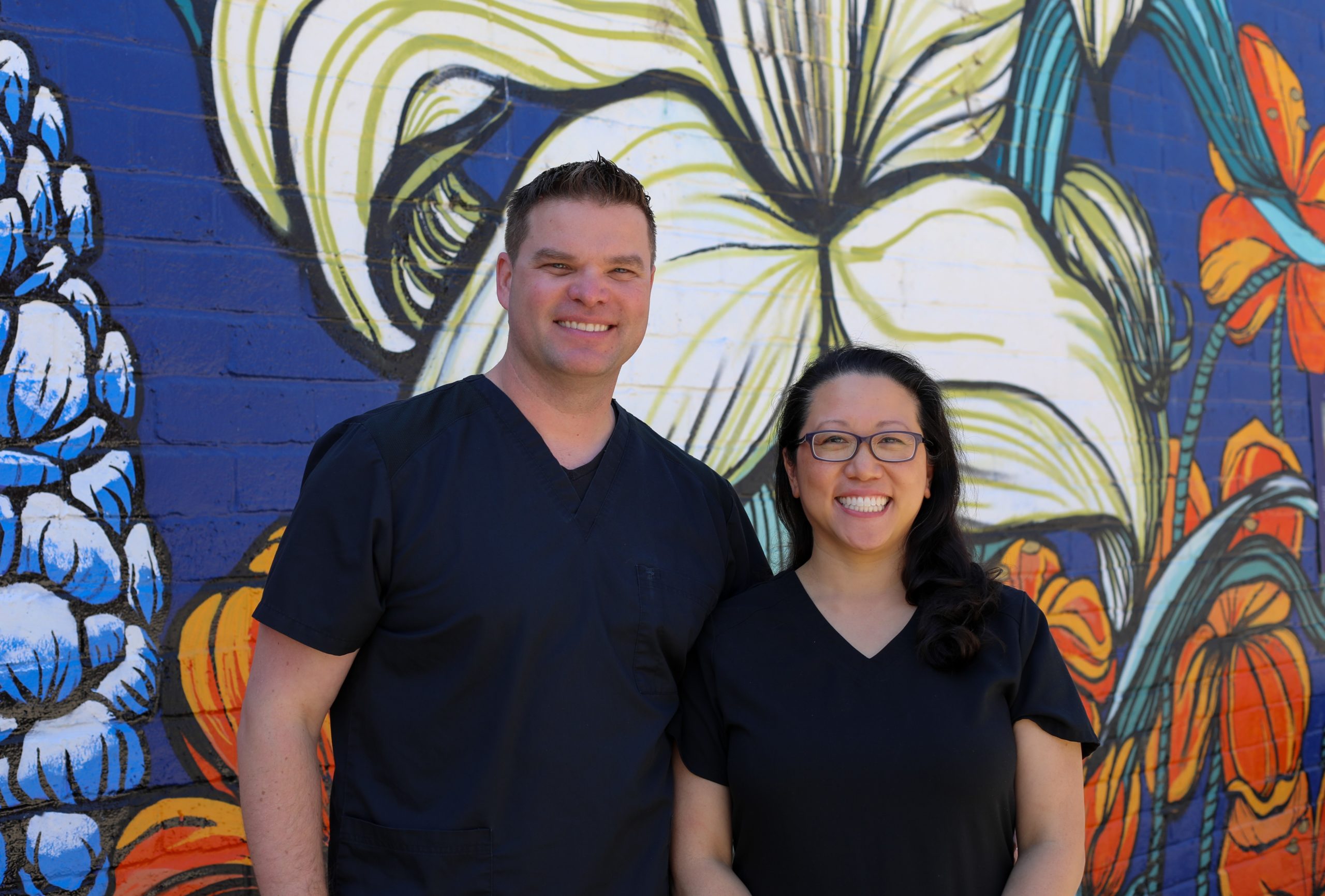 Drs. Joel & Kristy Whiteman
Dr. Joel and Dr. Kristy met and married while in dental school. They moved to Sacramento after finishing school to be closer to Dr. Kristy's family. They have two children and can often be seen around town when helping at church or spending time with friends.
Dr. Joel and Dr. Kristy are members of the American Dental Association, California Dental Association and the Sacramento District Dental Society.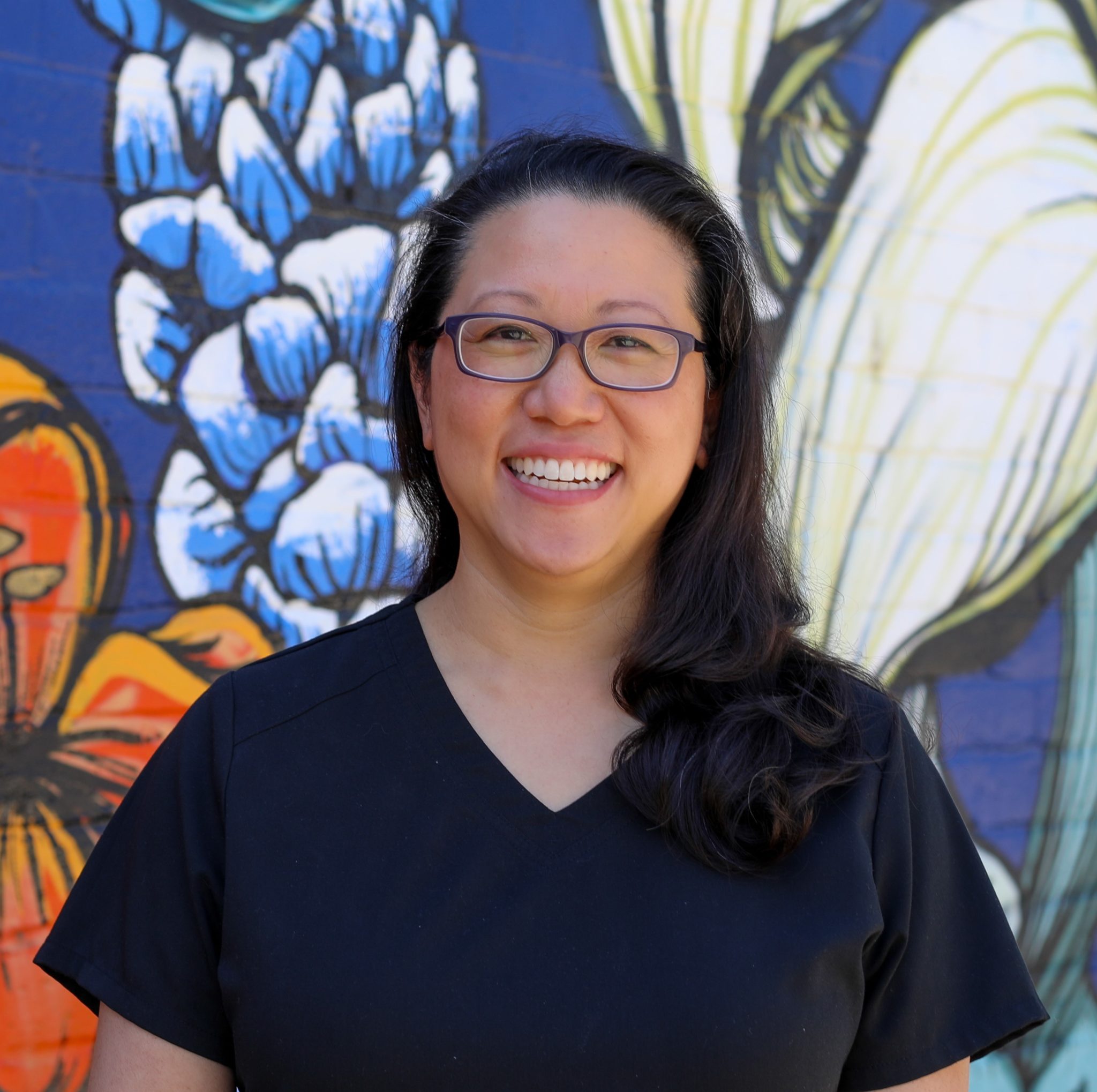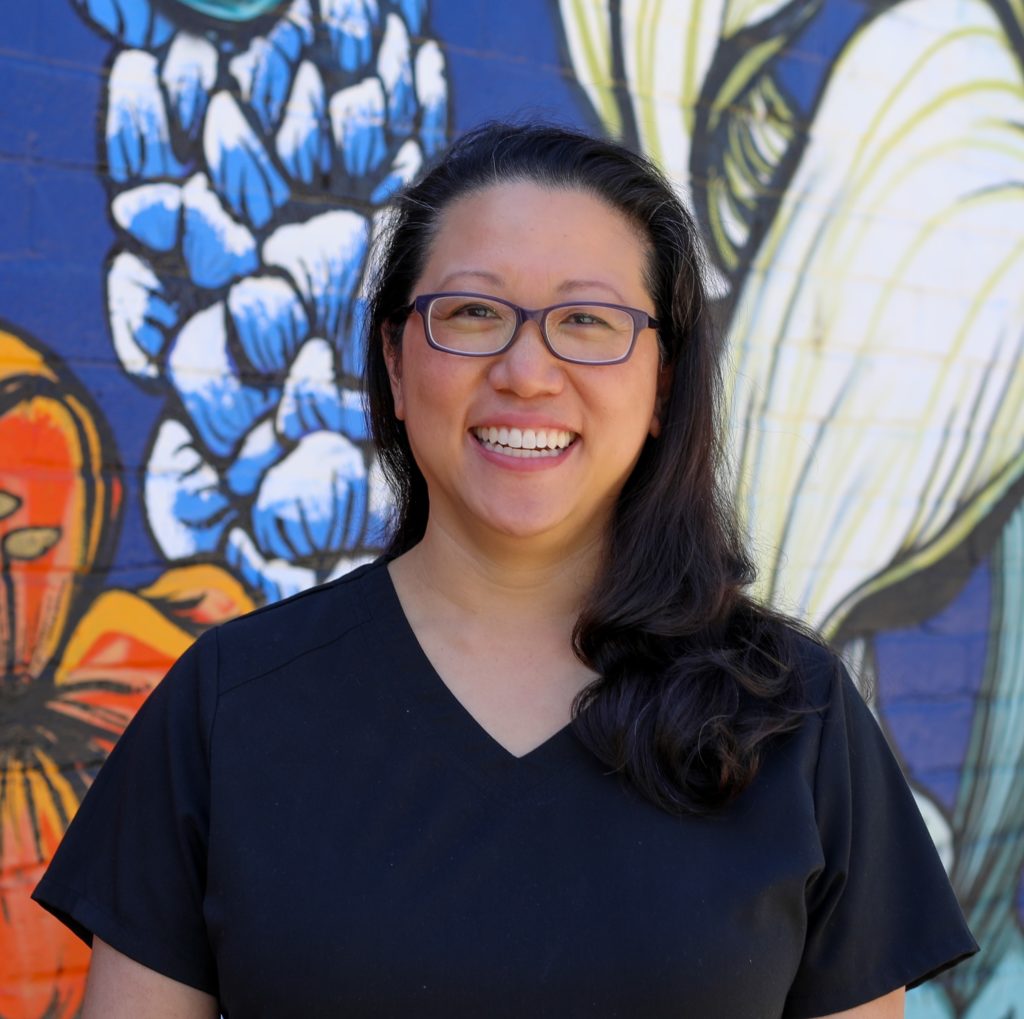 Dr. Kristy Whiteman (Dr. Kristy)
Dr. Kristy Whiteman is a native Sacramentan – born and raised in Sacramento's Greenhaven/Pocket neighborhood. Dr. Kristy stayed in the Sacramento Valley for college, attending UC Davis and double majoring in biological sciences and psychology. She then attended UCLA School of Dentistry where she received awards from the American College of Dentists and the Dental Foundation of California. Dr. Kristy's gentle technique endears her to the children and adults that come to see her.
Dr. Kristy loves to travel with good friends and her children. She enjoys cooking, eating and trying new and strange foods. In her spare time she coaches soccer and volunteers at church.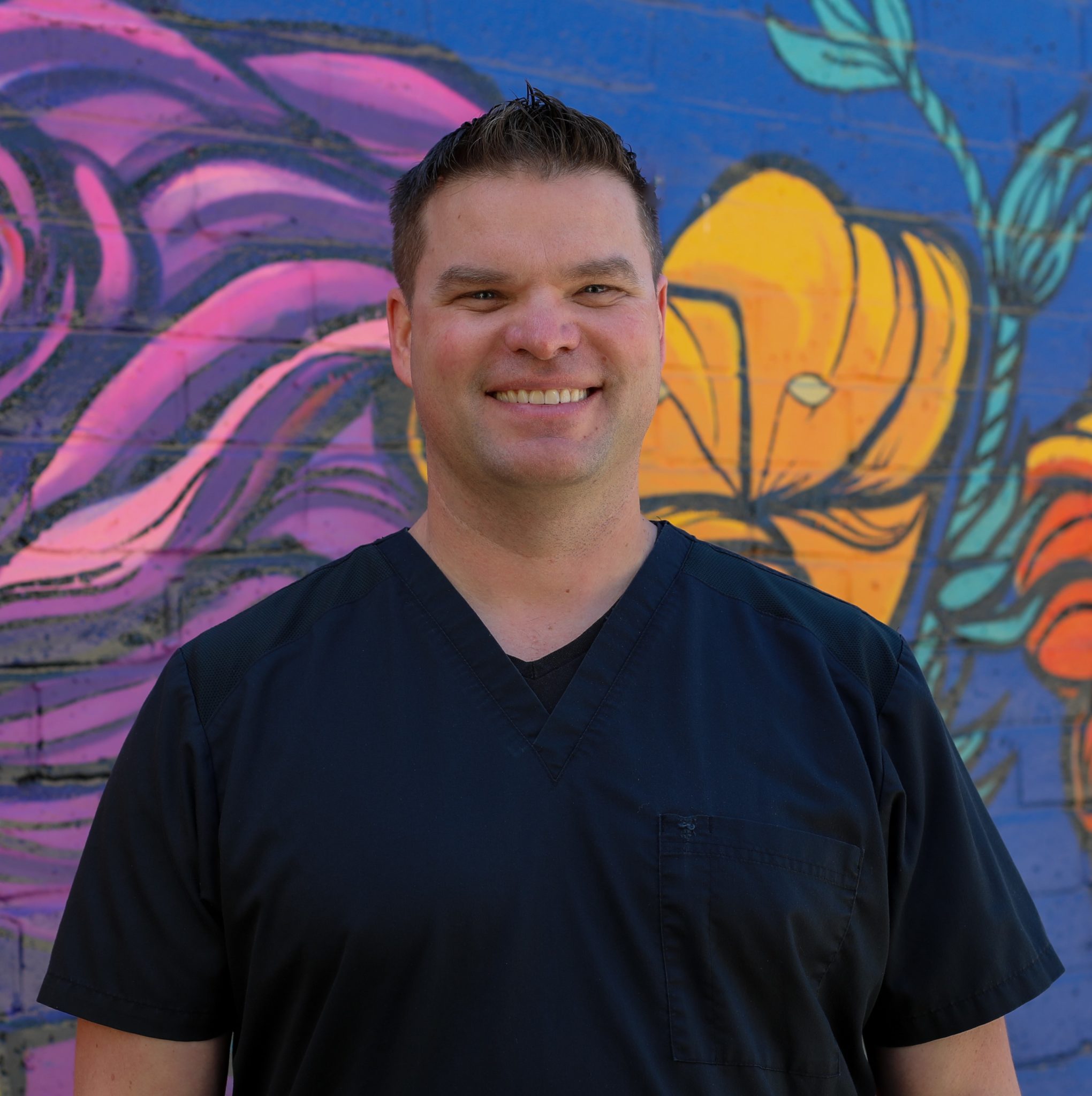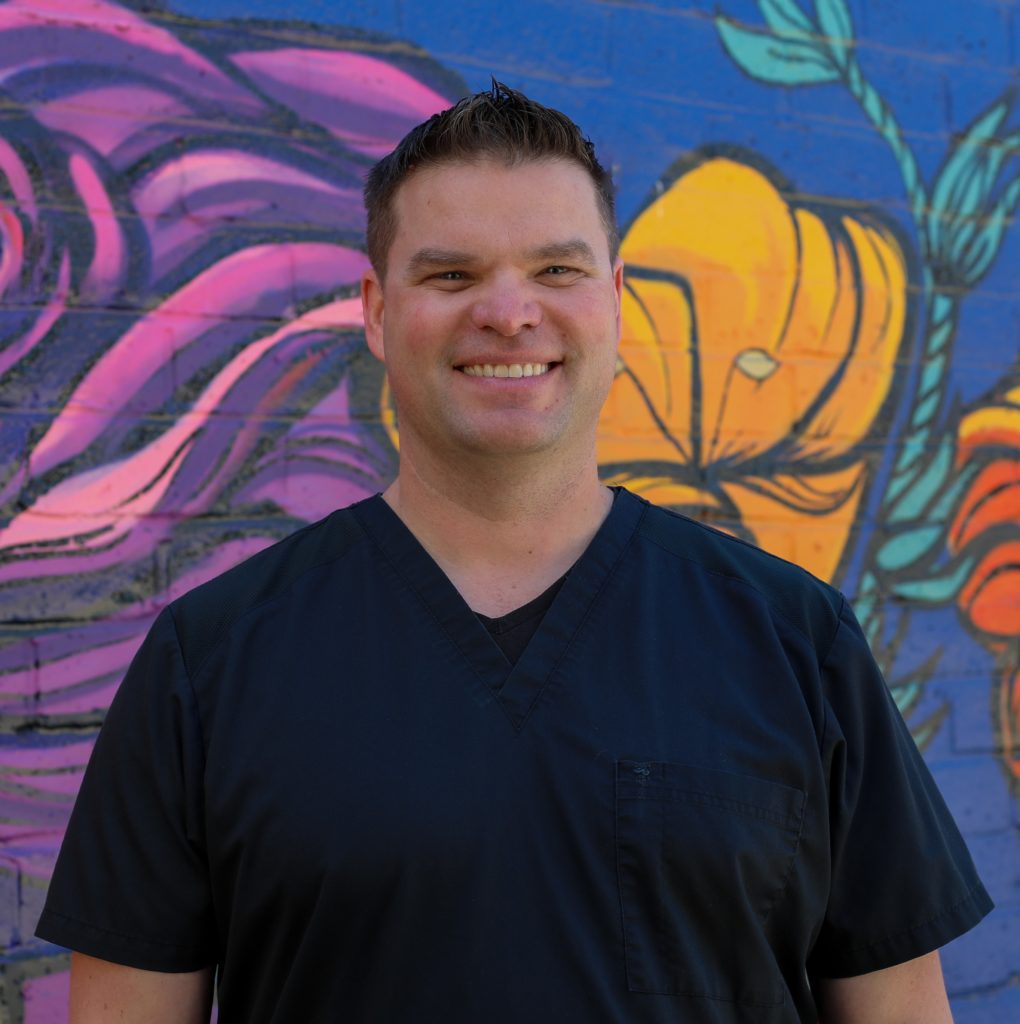 Dr. Joel Whiteman (Dr. Joel)
Dr. Joel Whiteman grew up in the San Fernando Valley just north of Los Angeles. He earned his Bachelor's degree in molecular biology at UCLA and continued to UCLA School of Dentistry where he received awards in Prosthodontics, Periodontics and Community Service. After graduation, Dr. Joel received additional training in general dentistry at the Veterans Administration Ambulatory Care Center in southern California. Dr. Joel gained experience in treating many patients and a wide variety of complex cases including cosmetics and implants. Dr. Joel proudly serves in the U.S. Military as a dentist in the Army Reserves. Recently, Dr. Joel has joined the Faculty of the Dental School in Sacramento and is teaching restorative dentistry to the next generation of Dentists.Around Sacramento, Dr. Joel can be found cycling on his road bike or barbecuing.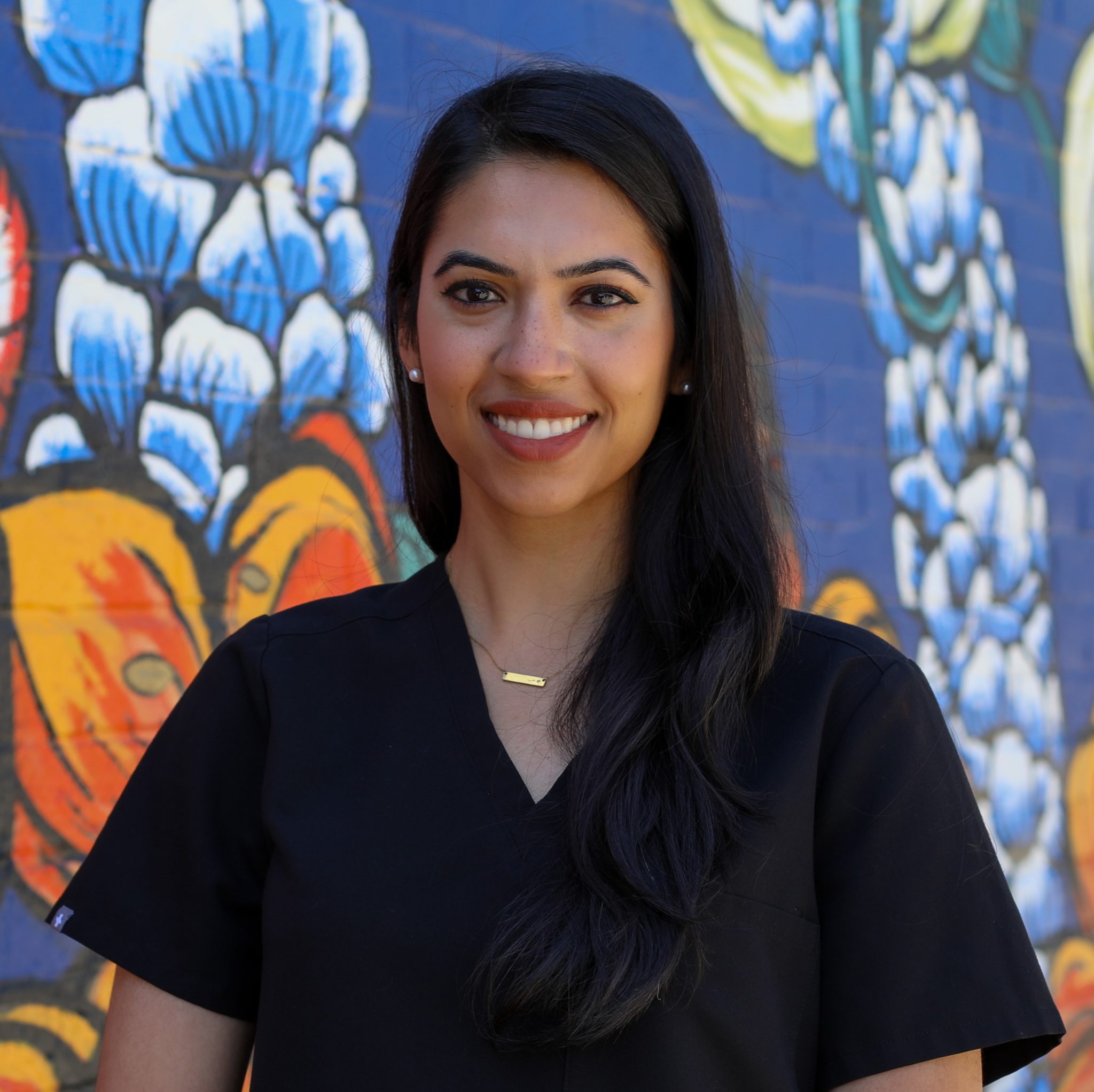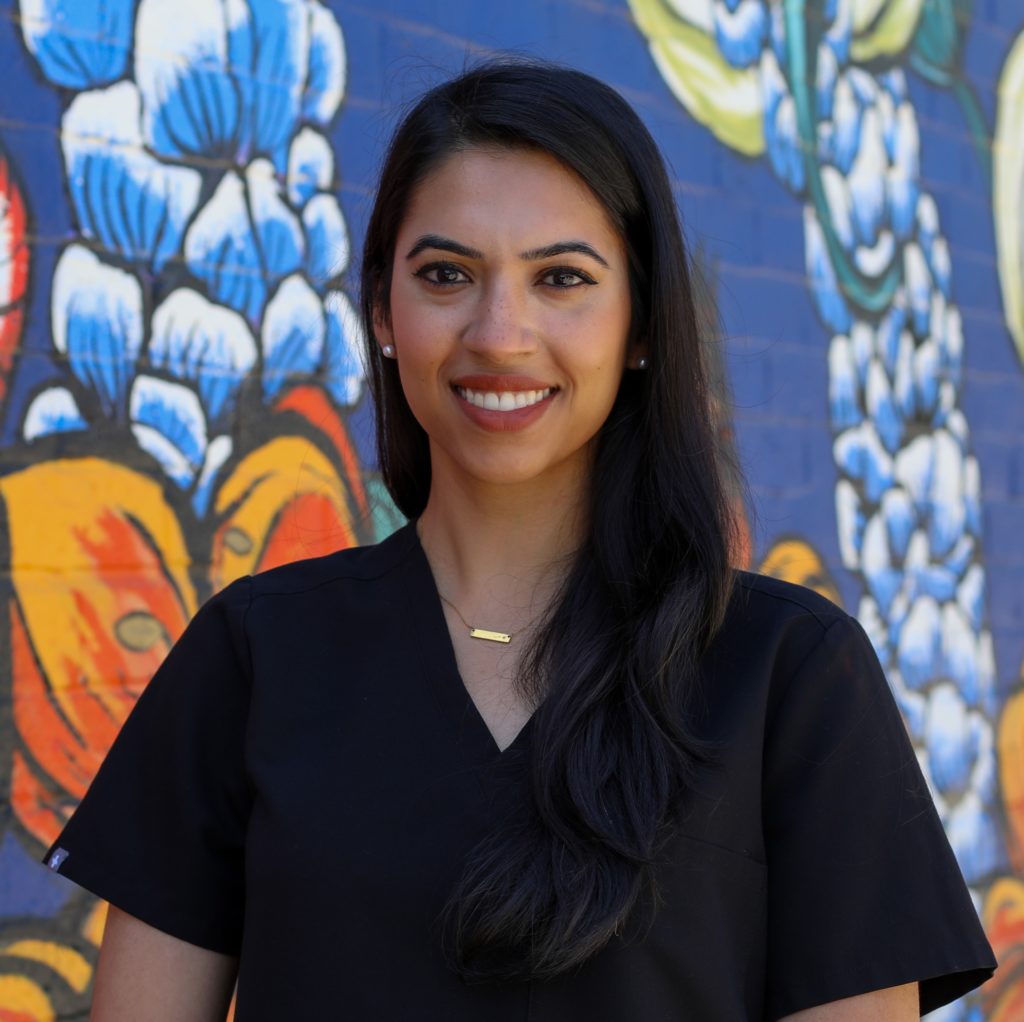 Dr. Fareed
Dr. Fareed grew up in our very own city of Sacramento. She completed her undergraduate degree at UC Davis and received her Doctorate of Dental Surgery degree from University of Pacific, School of Dentistry in San Francisco. After earning her doctorate, Dr. Fareed received advanced training in a residency program at Bellevue Hospital located in New York City. Her residency program gave her a wide array of clinical experience in Removable and Fixed Prosthodontics, Cosmetic Dentistry, Oral Surgery, Invisalign, and Implantology. Dr. Fareed lets her passion shine through her work by ensuring her patients receive quality dental care, are fully informed about their oral health, and have a positive dental experience.
Dr. Fareed is an active member of American Dental Association, California Dental Association, and the Sacramento Dental District Society.
When not performing dentistry, Dr. Fareed enjoys reading, horseback riding, and spending time with her family in Elk Grove. Dr. Fareed is a coffee and food enthusiast, ask her about either and get to know her!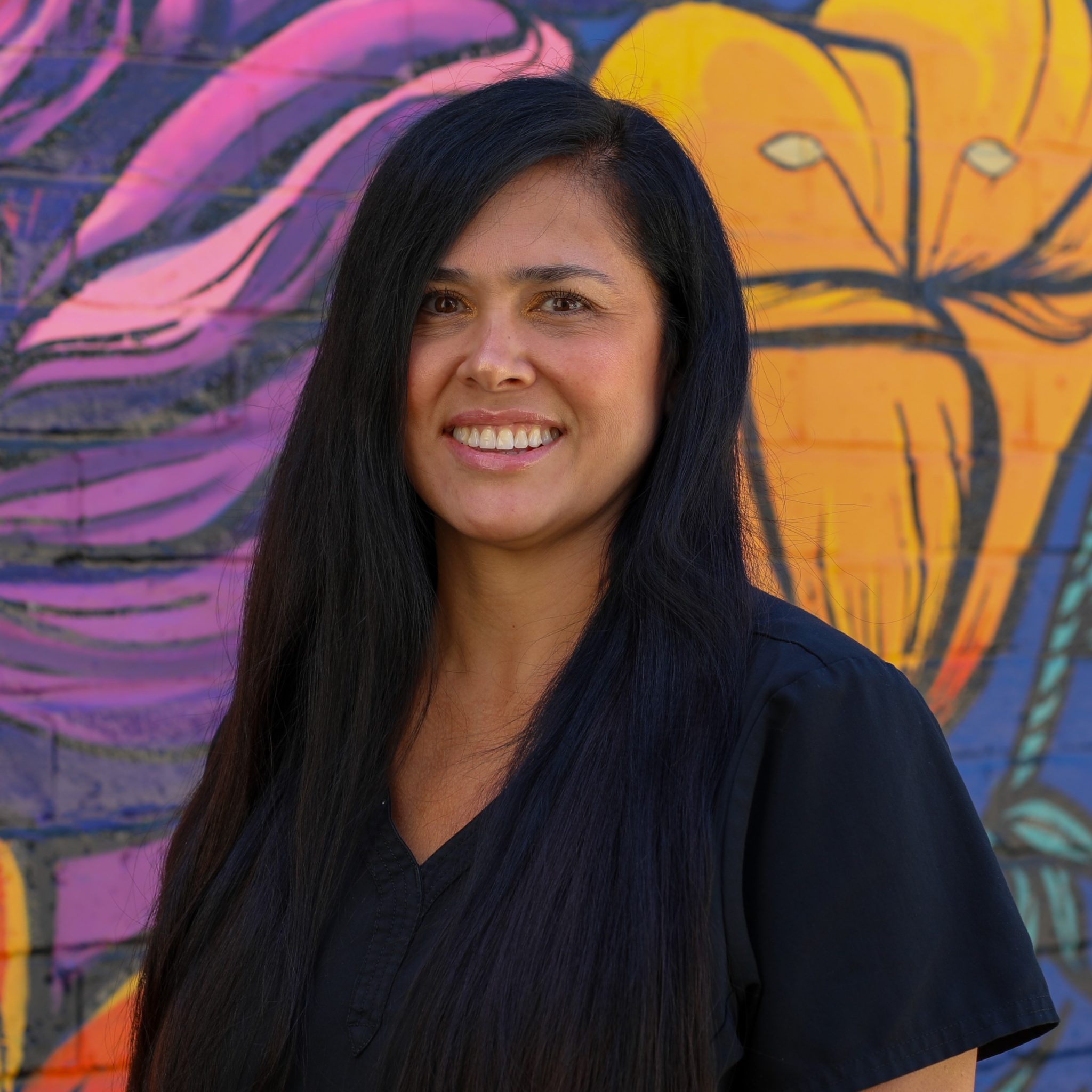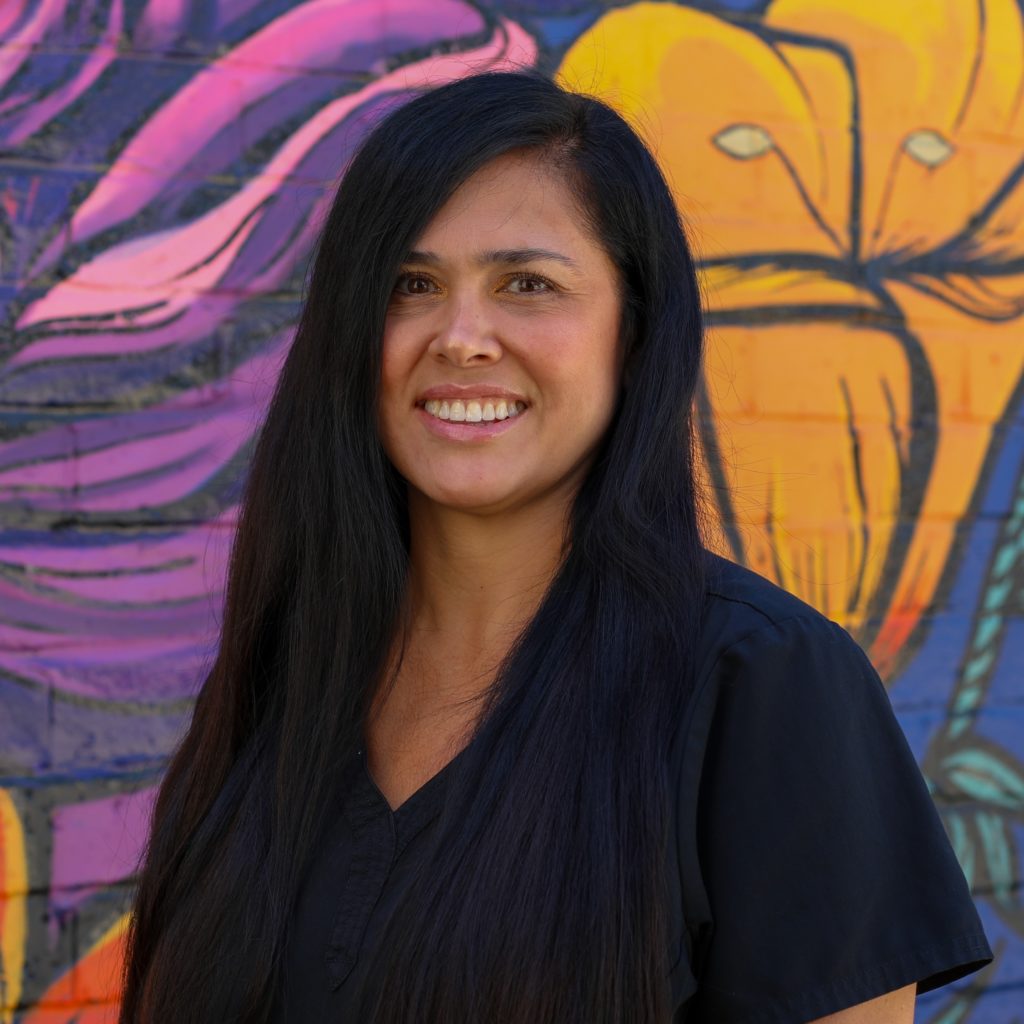 Jen, RDH
Jen is a graduate of Cabrillo College in Santa Cruz and has devoted her career to building strong relationships with her patients. She loves educating her patients on their oral health to help improve their smile. Jen can be found spending time outdoors with her husband, four children, and two dogs at the beach, boating, or fishing.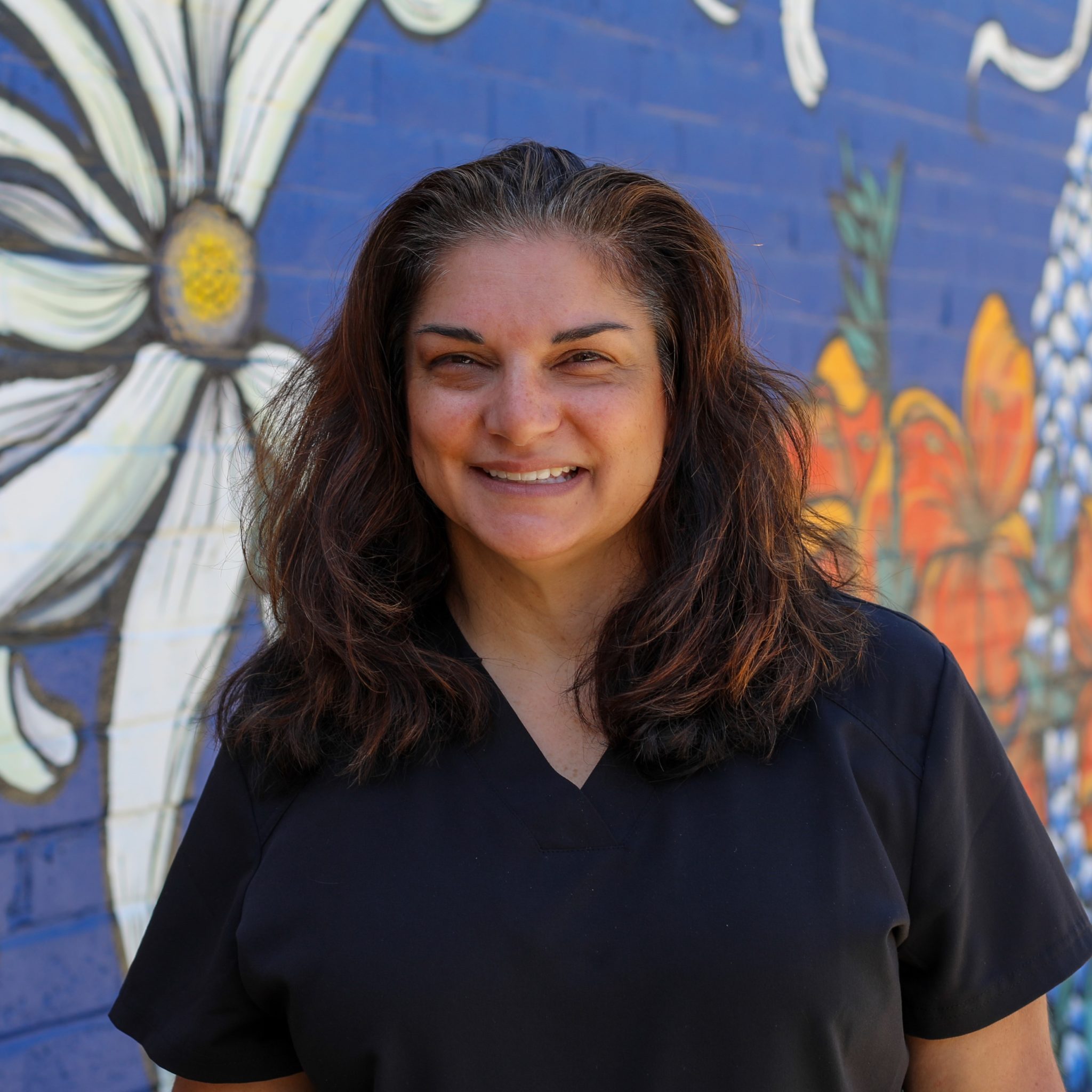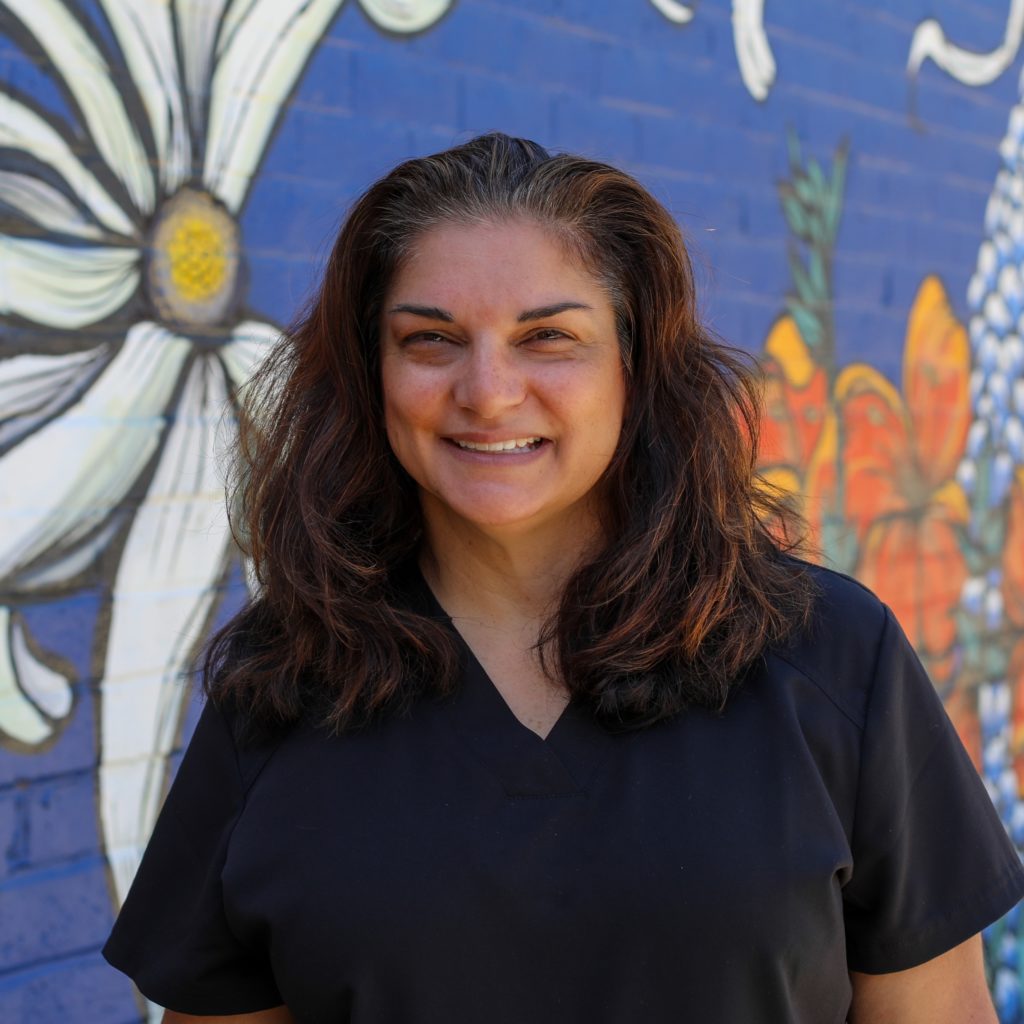 Stacy, RDH
Stacy has been in the dental field for over 32 years and loves to meet new people everyday. After graduating from high school, Stacy worked as Jr. Dental Assistant that sparked her further love and involvement in the career. Living with her husband and two children in Wilton, California, Stacy enjoys gardening and caring for their goats.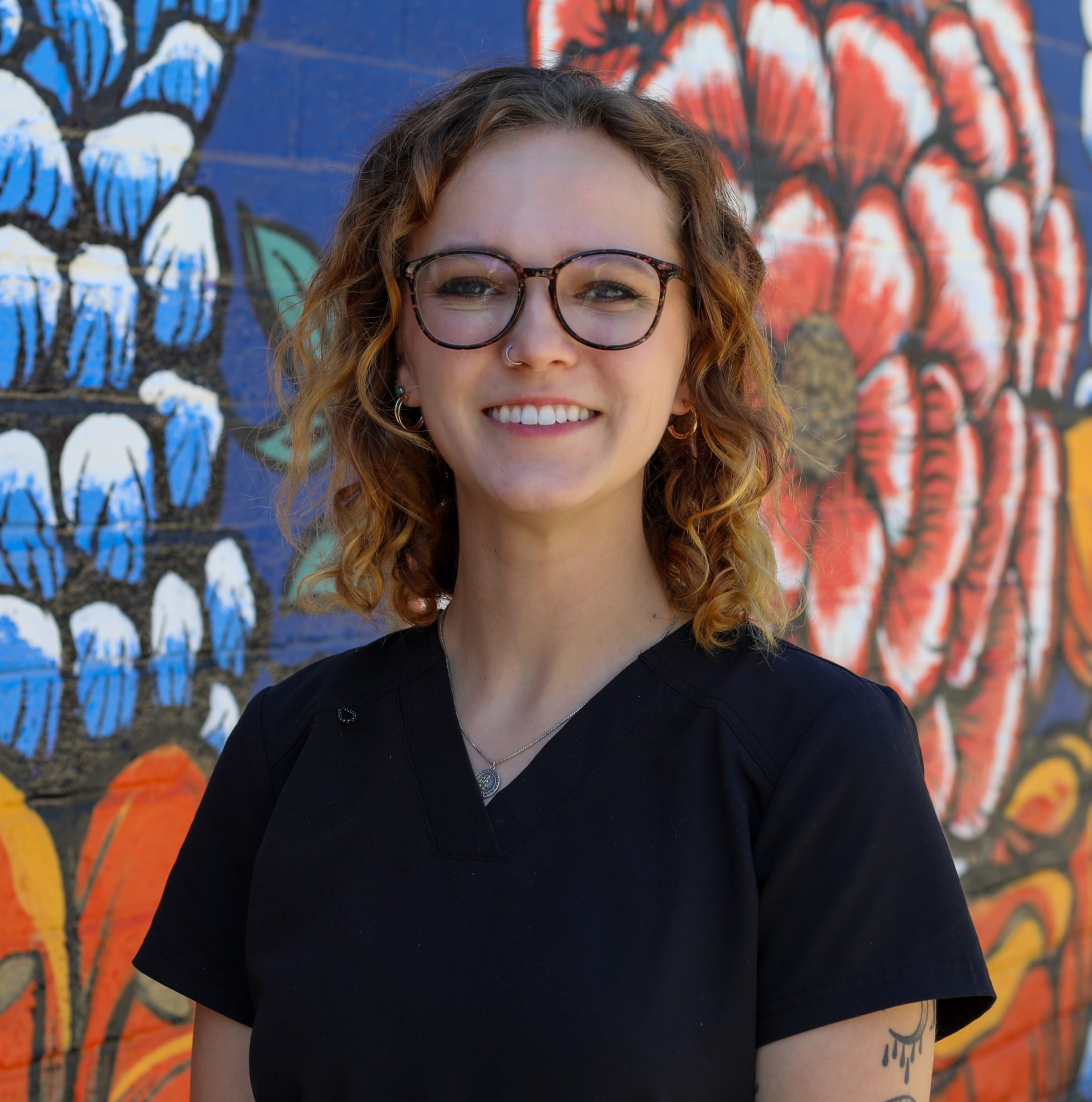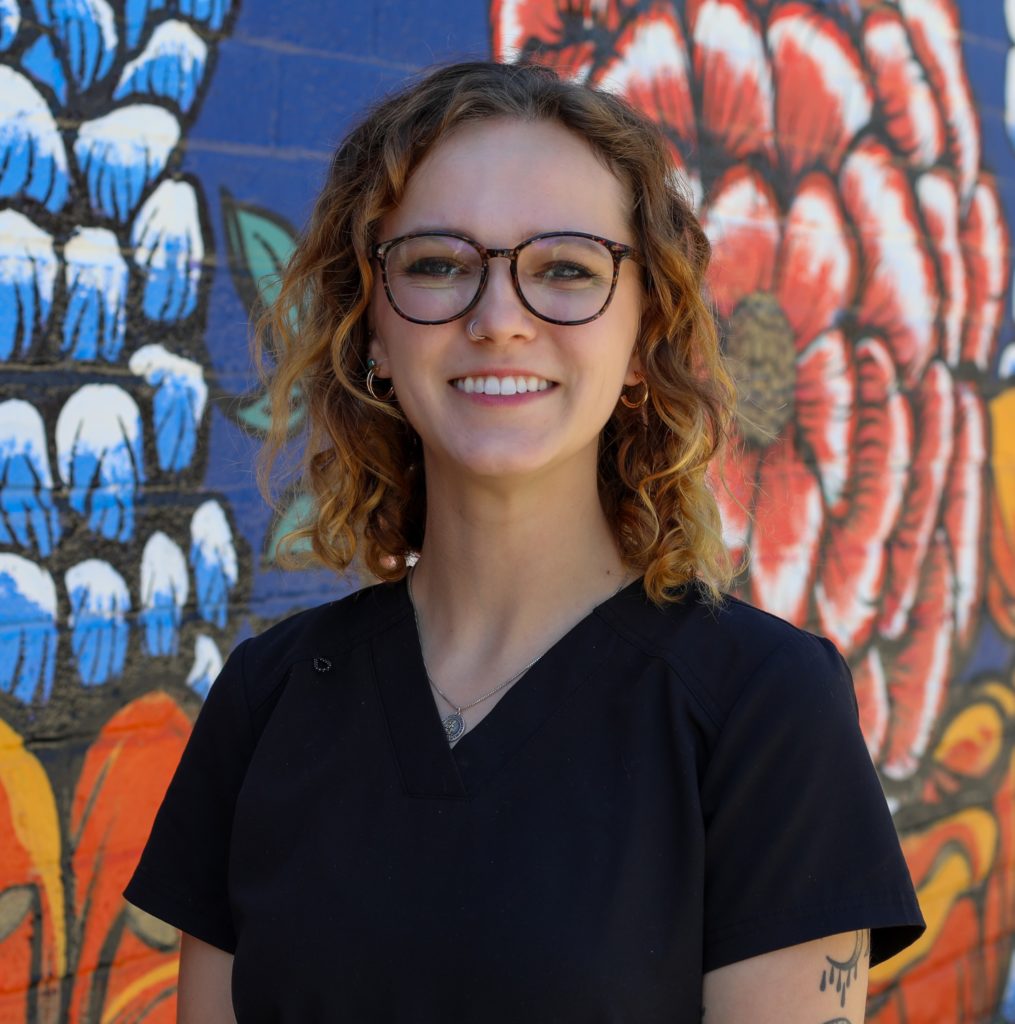 Stephanie, RDH
Stephanie started her interests in the medical field after a high school mission trip. Now, Stephanie is a graduate of the University of the Pacific and has worked six years in the industry. Born and raised in Sacramento, Stephanie keeps her calendar busy with concerts, her next travel location, or enjoying a new restaurant downtown.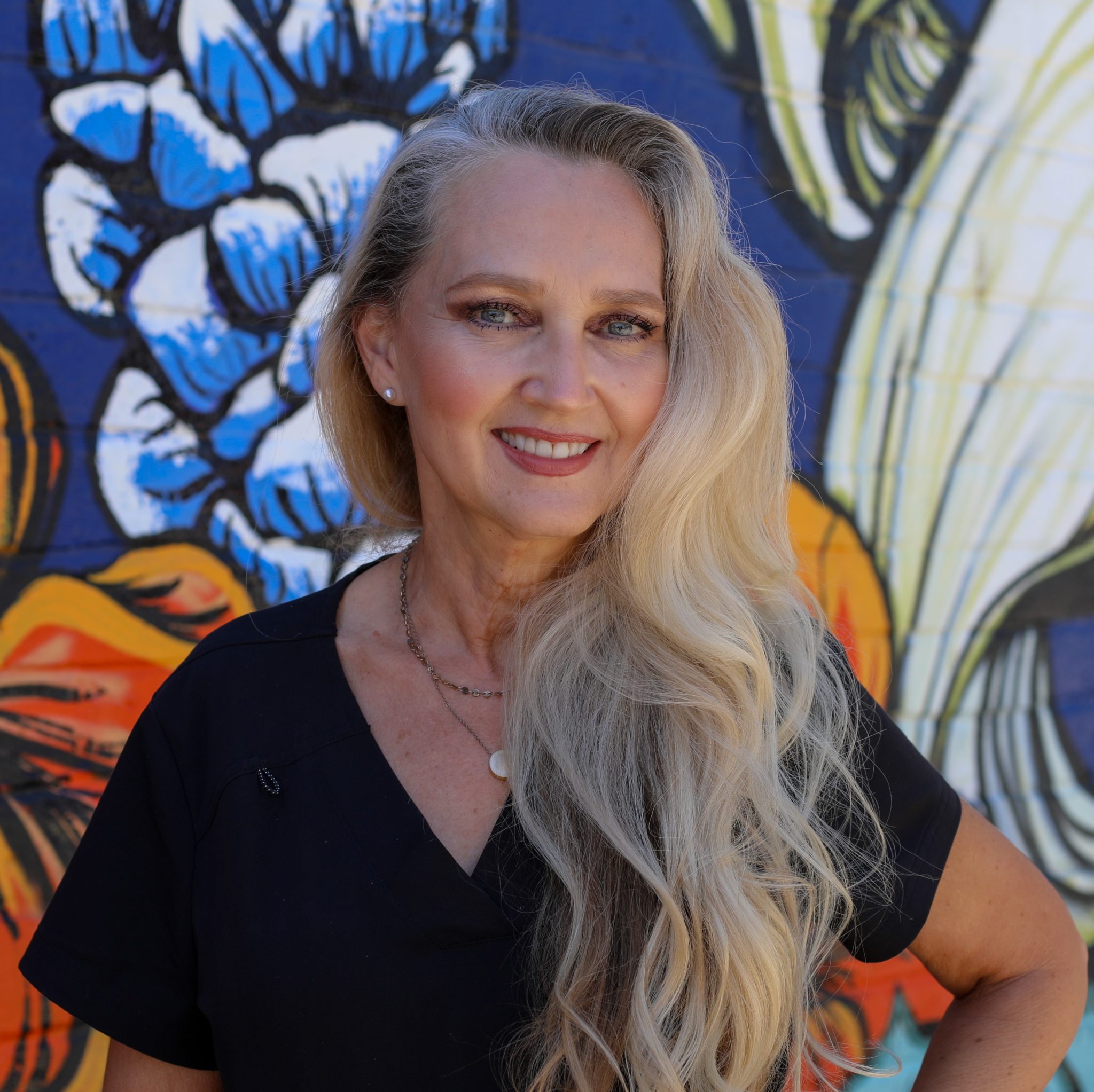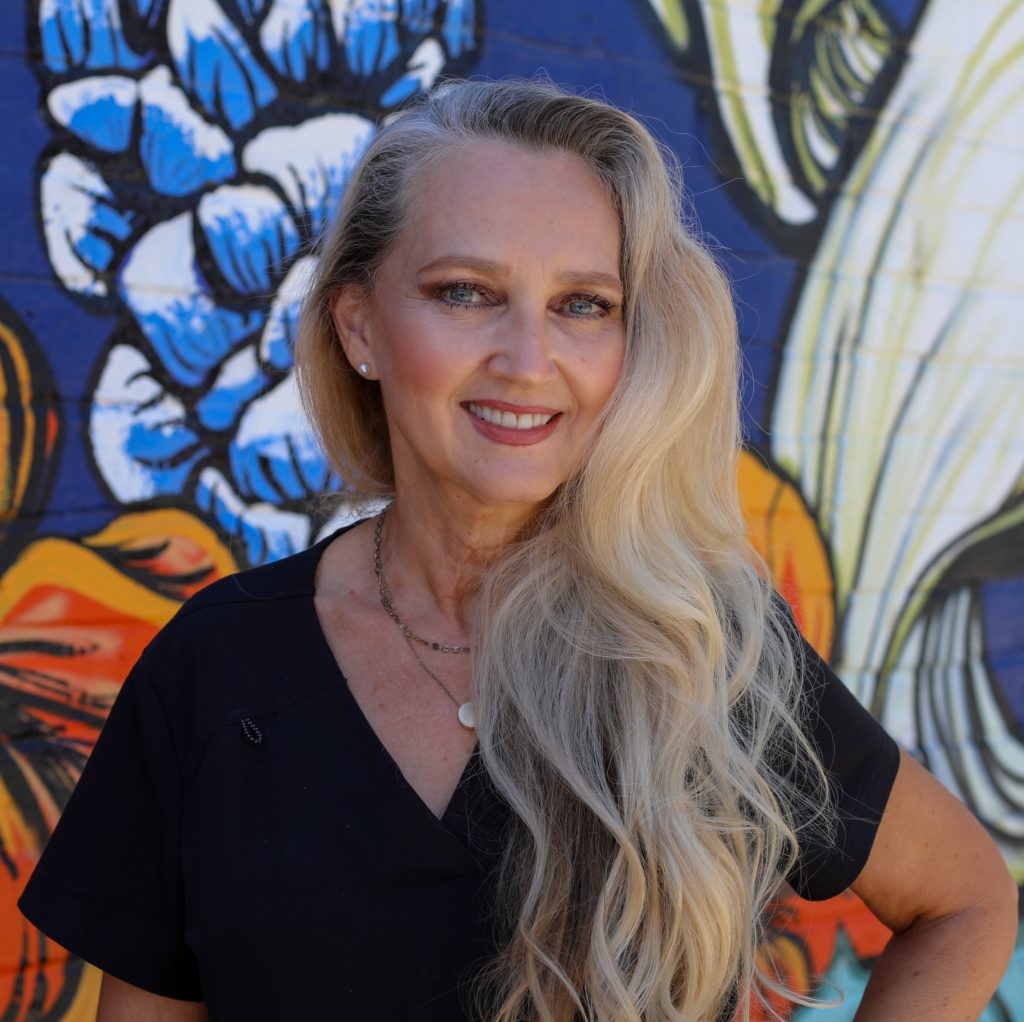 Susan, RDH
From a young age, Susan wanted to work in healthcare and always enjoyed people's smiles. Susan has helped people find confidence in their smile as a hygienist since 2002. When not in the office with patients, Susan enjoys making memories with her five grandchildren boating on the Sacramento River, painting watercolors, and gardening with succulents.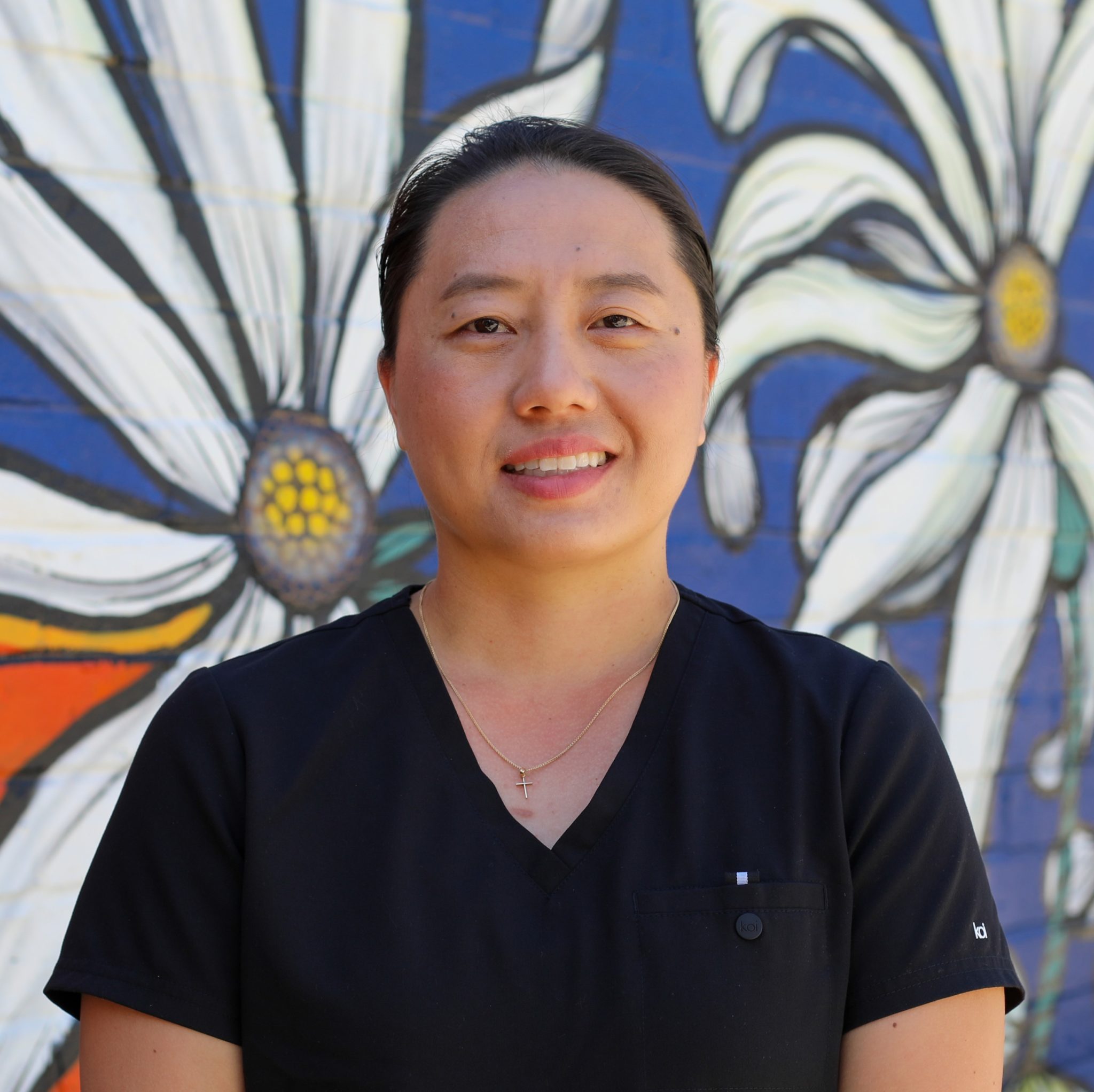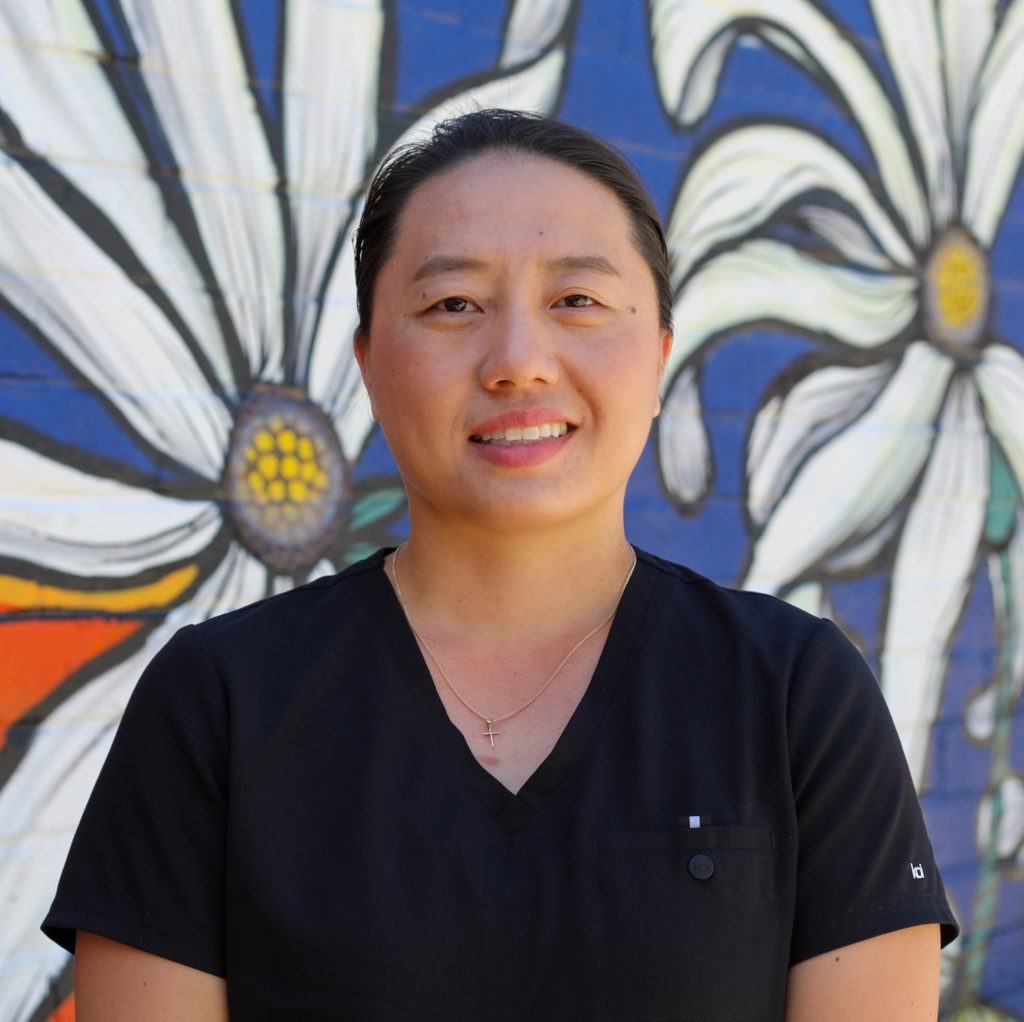 Linda, RDA
After 15 years in the dental field, Linda is studying to become a licensed Registered Dental Assistant in Extended Functions (RDAEFII) to help assist with fillings, sealants, and crowns. While Linda loves to keep her patience's teeth sparkling, she also loves her time outdoors fishing, off roading, and her daily walks.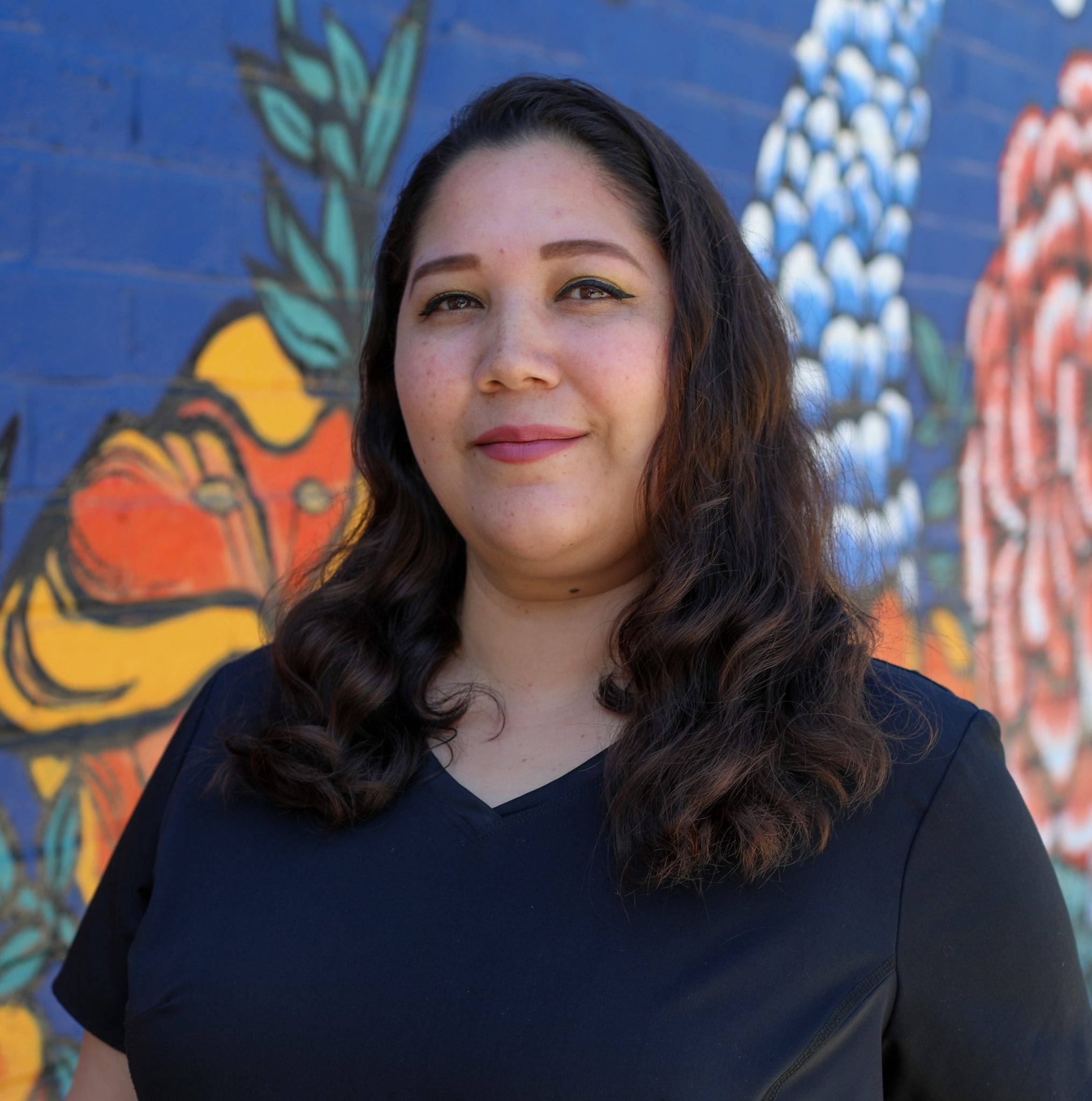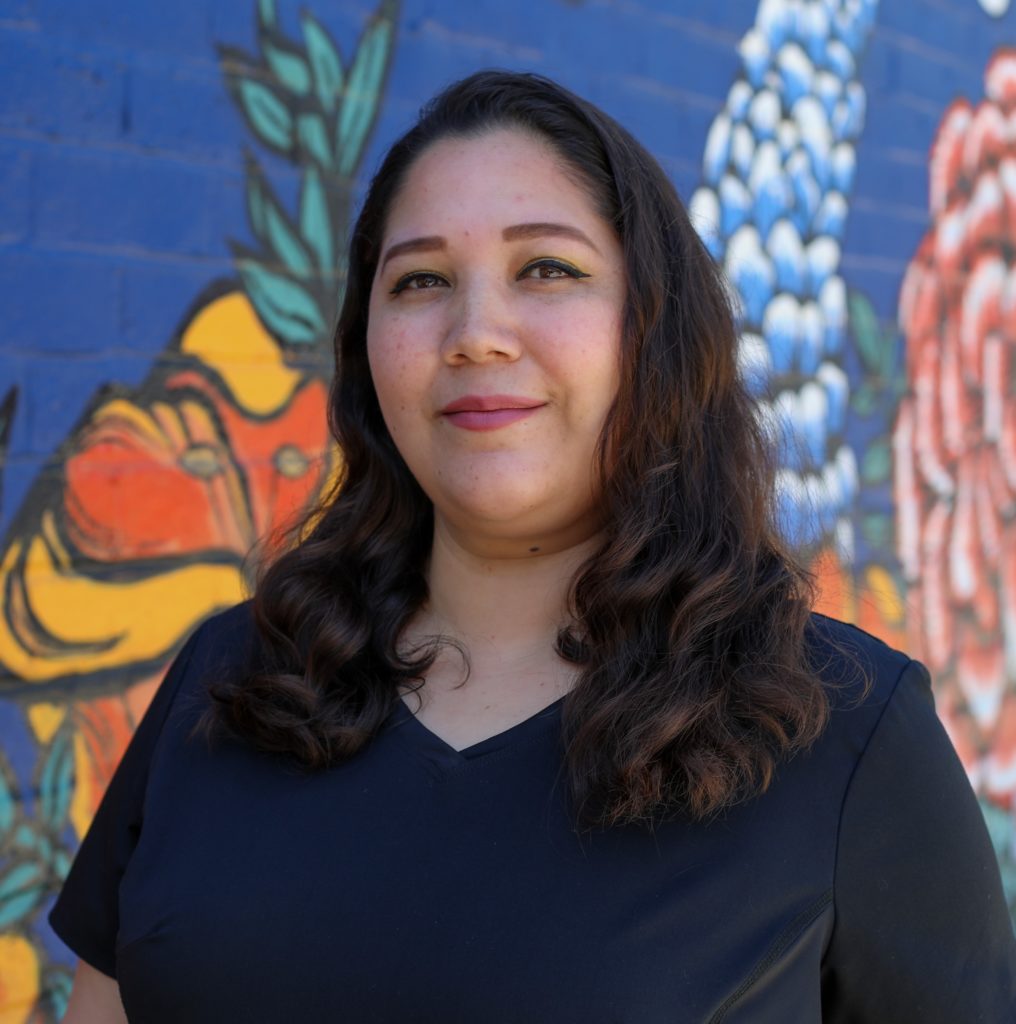 Jessica, RDA
Jessica has worked with Drs. Joel and Kristy Whiteman since they bought the practice in 2006. We are so happy she is willing to drive all the way from Arbuckle, where she lives with her husband, three kids, and numerous animals. During her spare time, she enjoys reading and cooking with her family.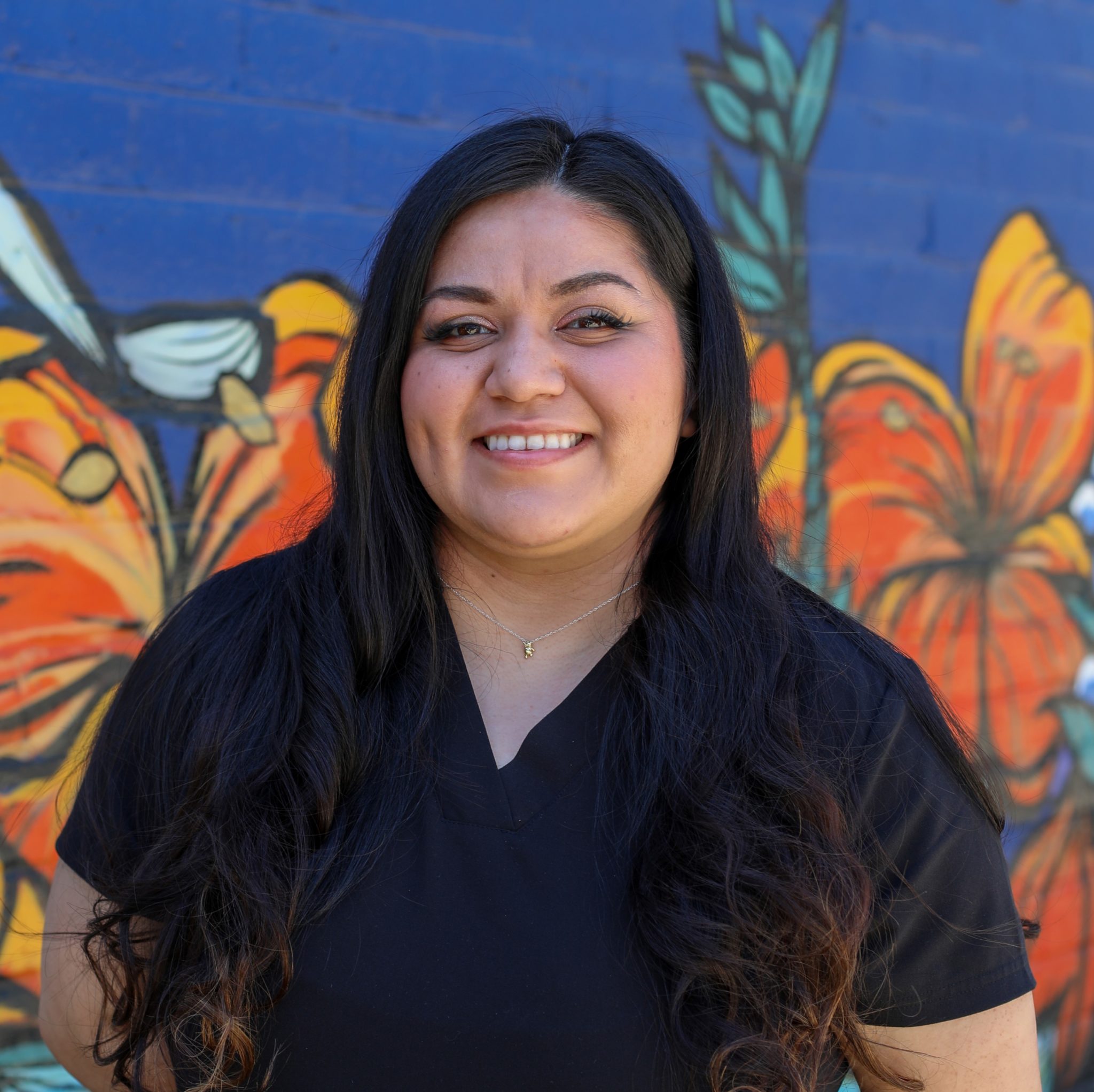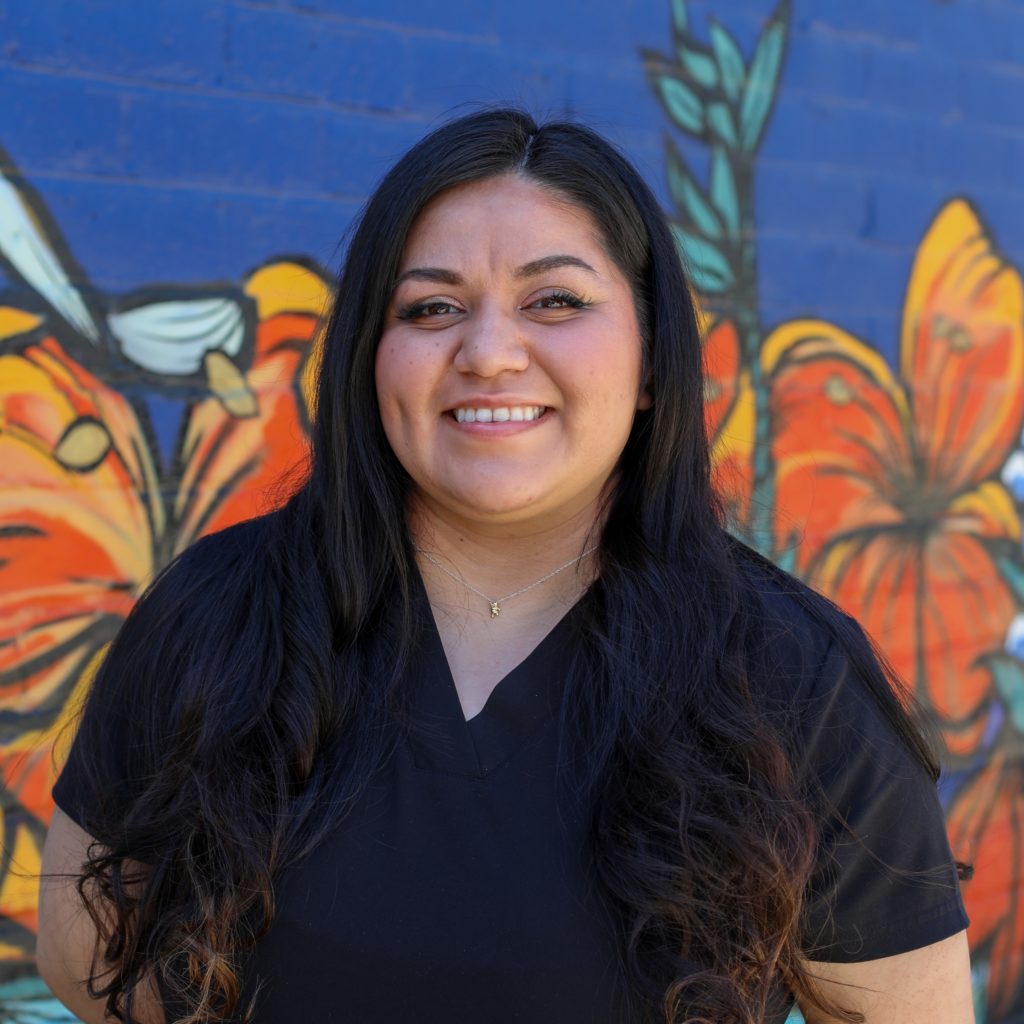 Kenia, Dental Assistant
Kenia is studying to earn her RDA. As a dental assistant and office administrator, Kenia loves learning and assisting in different procedures. Kenia loves helping patients achieve the smile they deserve. When not at the office, you can find Kenia enjoying the diversity of Sacramento, cheering on the River Cats, or spending time with her dog, Luna.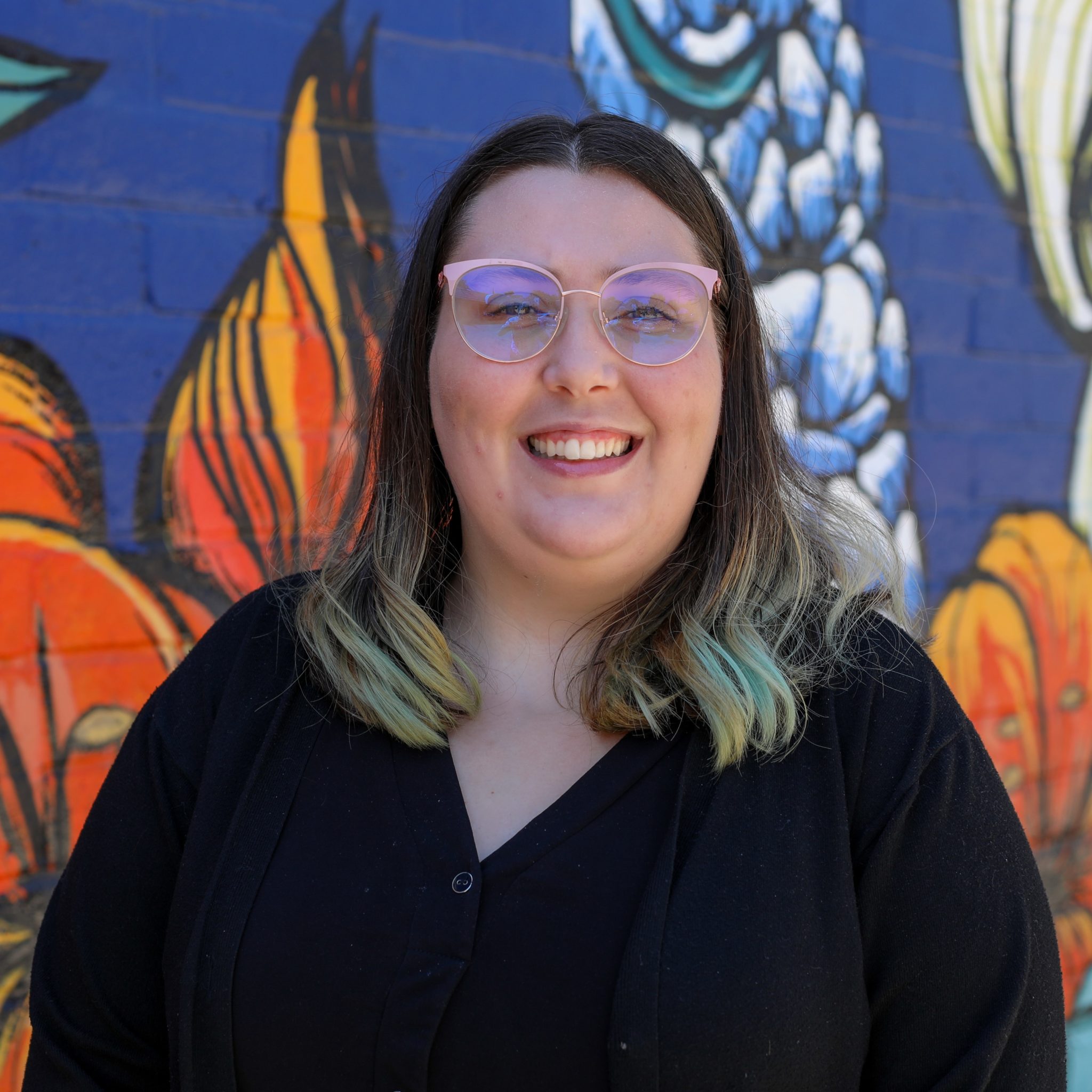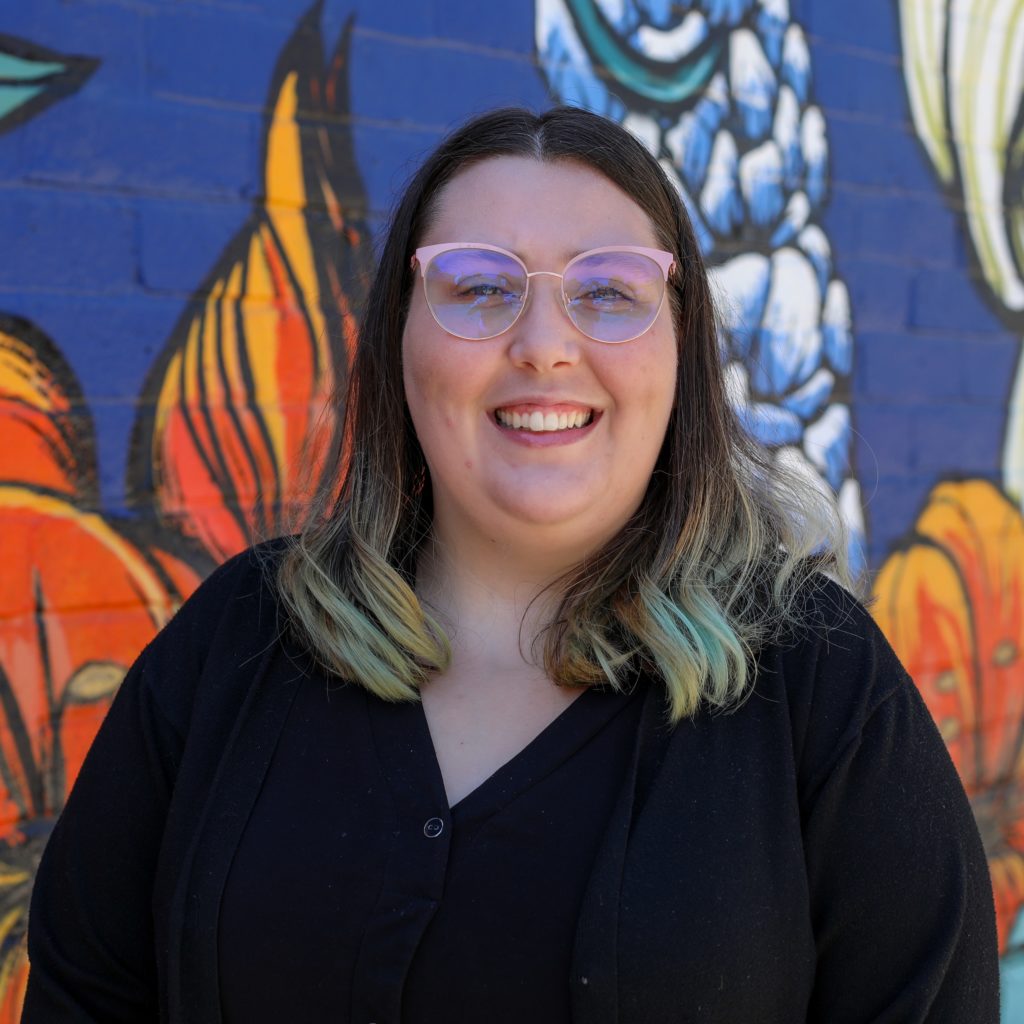 Carissa, Office Administration
Carissa is the friendly smile greeting patients at the front desk. Working as our Office Administrator, Carissa loves talking to patients throughout their visits. When not at the desk, Carissa enjoys reading, soccer, and hiking.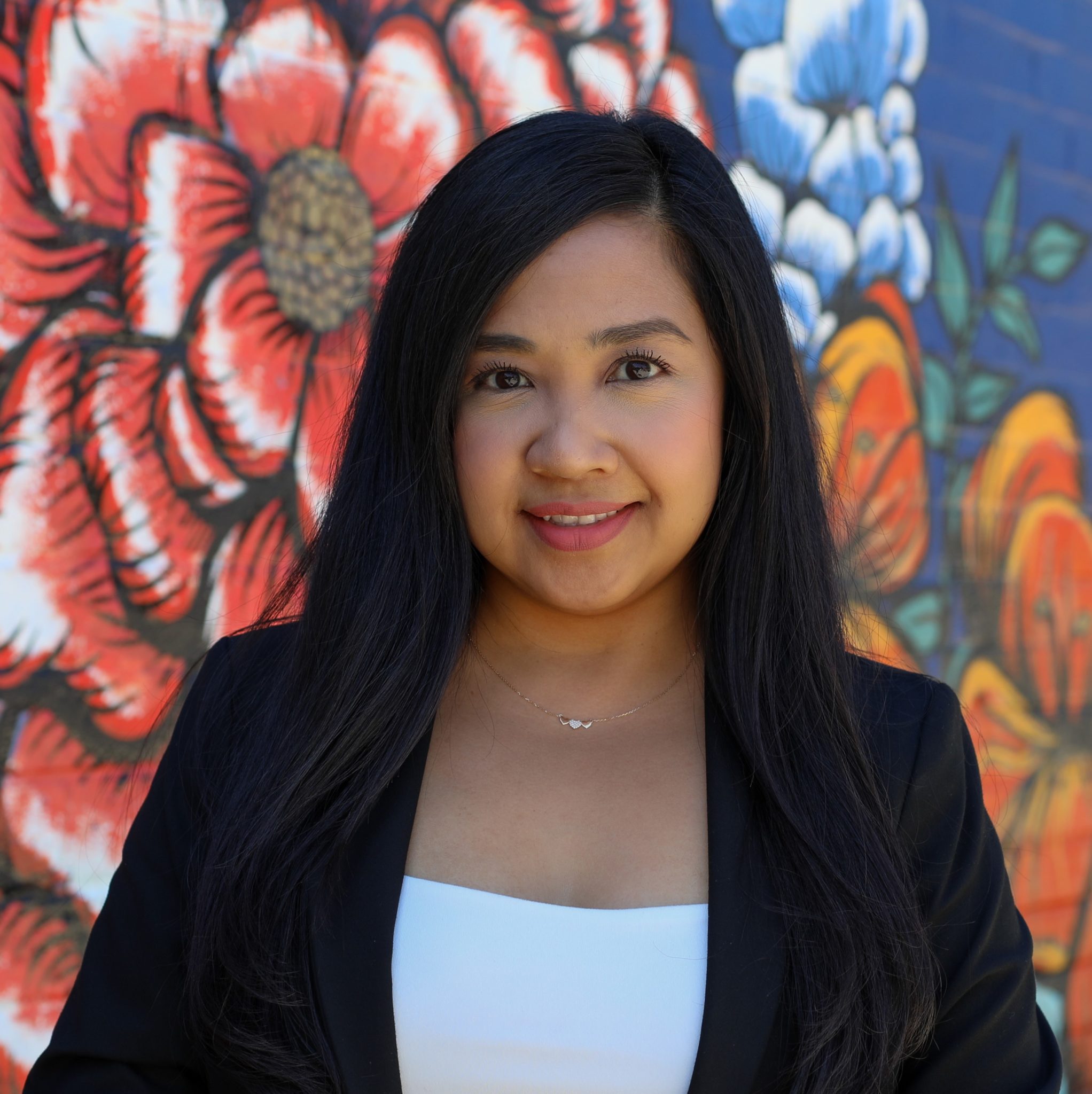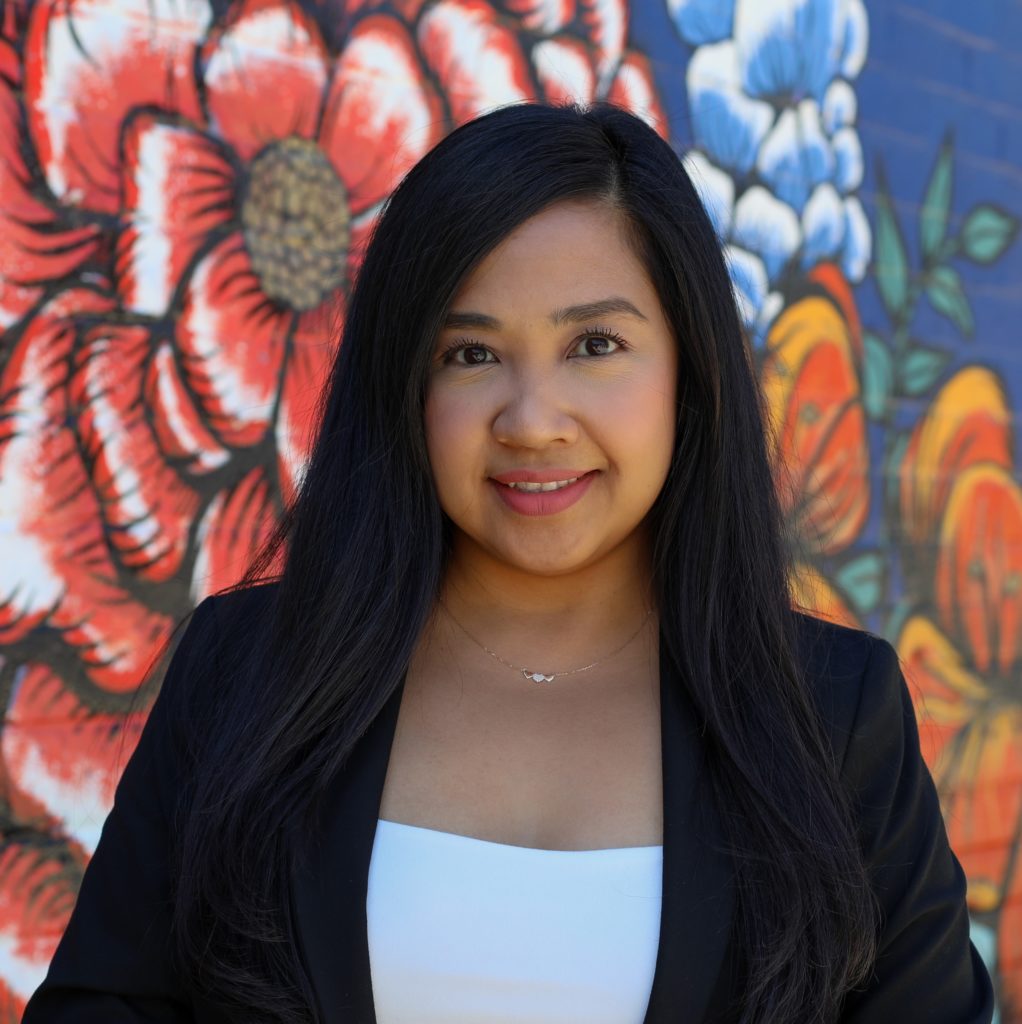 Vicky, Office Manager
Vicky shares a welcoming warm smile when you walk into our front office. As the office manager, Vicky supports our team, connects with patients, and is always available to answer dental coverage questions. Each day, she goes above and beyond to help patients feel overjoyed with their smiles. When not busy at work, Vicky loves spending time with her husband and two children traveling to the beach, eating local foods, and baking.